Very Peri is becoming the Pantone color of 2022. This color scheme can accentuate many spaces and pairs perfectly with white. Very Peri is a beautiful purple tone that represents modern life. This color is very dramatic and is inspired by the tones of the periwinkle flower that are particularly striking. Periwinkle flowers are purple, sometimes bluish. Very Peri promises to bring you a living space filled with light and vitality.
According to color psychology, that deep and bright purple tone named Very Peri creates a feeling of peace and tranquility. Accordingly, this color gamut is very helpful in managing mental health problems and reducing symptoms of stress.
A very unique color scheme, Very Peri pushes designers to find breakthrough ideas to create amazing projects that match this color. Very Peri can transform an interior space into a lively and energetic one, or make a room feel relaxed and peaceful, a color that conveys all good and positive emotions.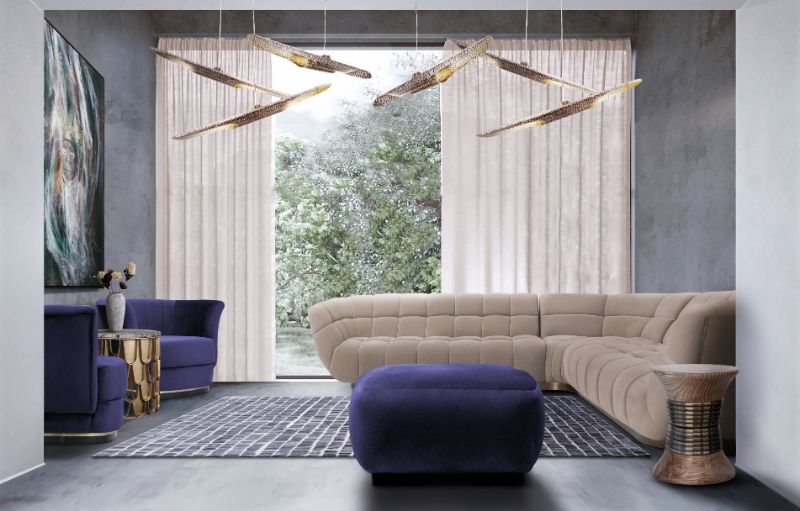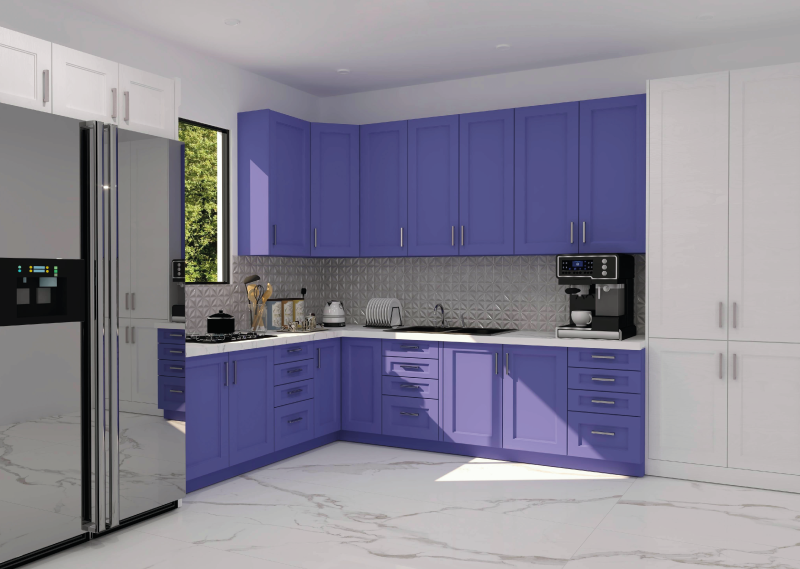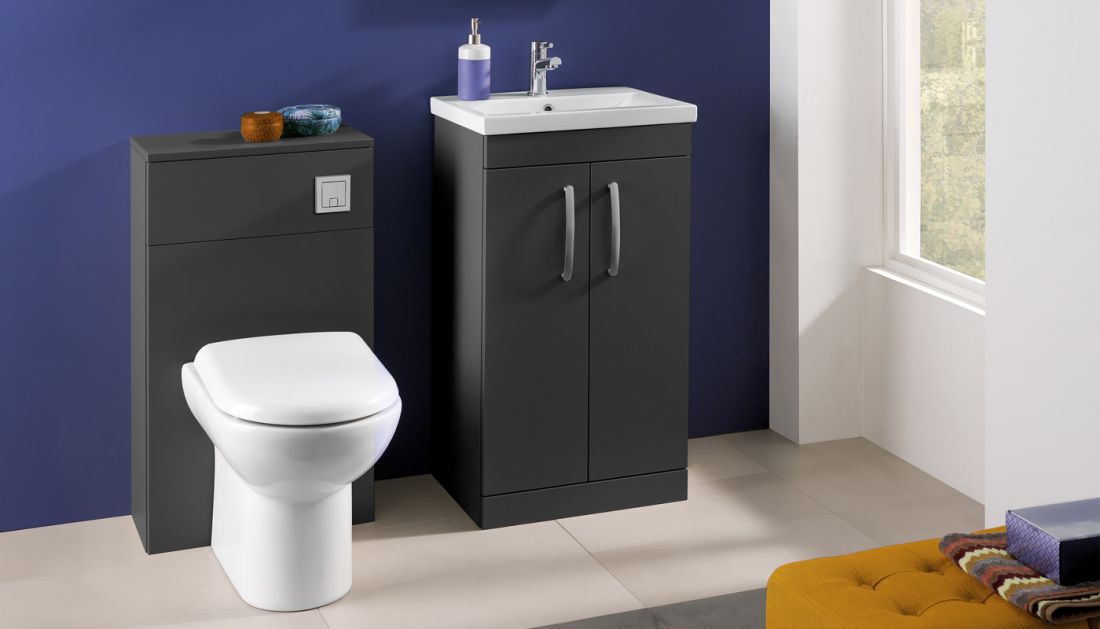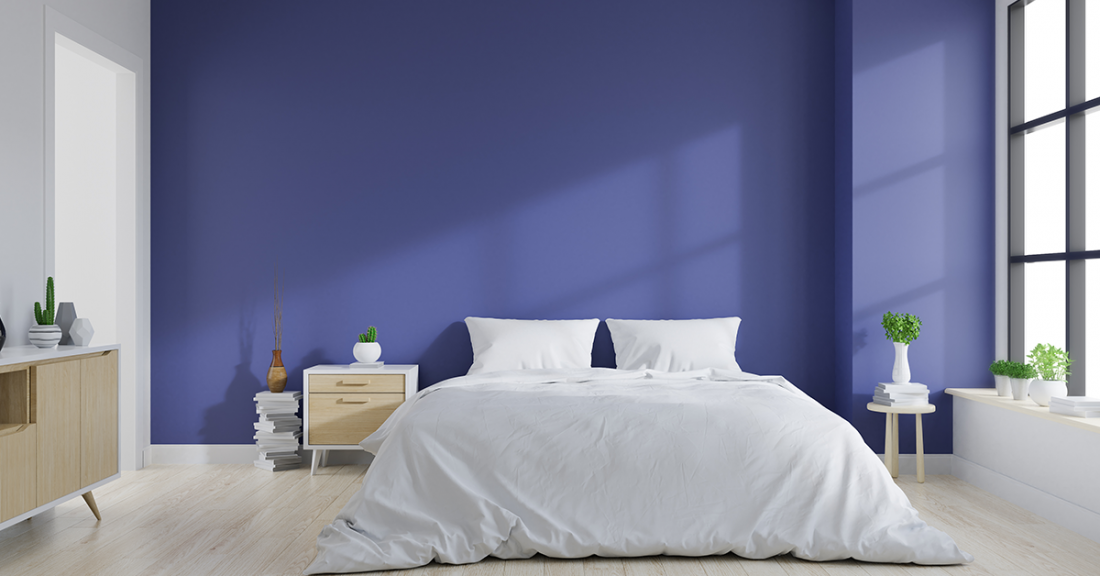 Source: Dương Thảo An (Decortips)